PodSearchAD is a long-time market leader in podcast advertising.
Strategy
Our specialty is finding and recommending the right podcasts to reach your potential customers based on your goals and parameters.
Execution
We carefully manage your podcast advertising campaign from planning, to negotiating on your behalf, to set up, to execution to ensure optimal performance.
Optimization
We continually analyze the data to determine the best campaign optimizations for a strong ROI and help you scale.
With over 10 years of experience in podcast advertising, our team is deeply familiar with the power of the podcasting medium.
PodSearchAD buys podcast ads on over 100 podcast networks as well as thousands of independent podcasts. With genres ranging from the most focused niches to the broadest audience interests, our team has incredibly detailed data on all of them.
So, whether you're looking to get new customers or increase brand awareness, podcast advertising can help you achieve your marketing goals and grow your business.
Learn More
PodSearchAD can help you advertise on any podcast depending on your goals, budget, and timeline.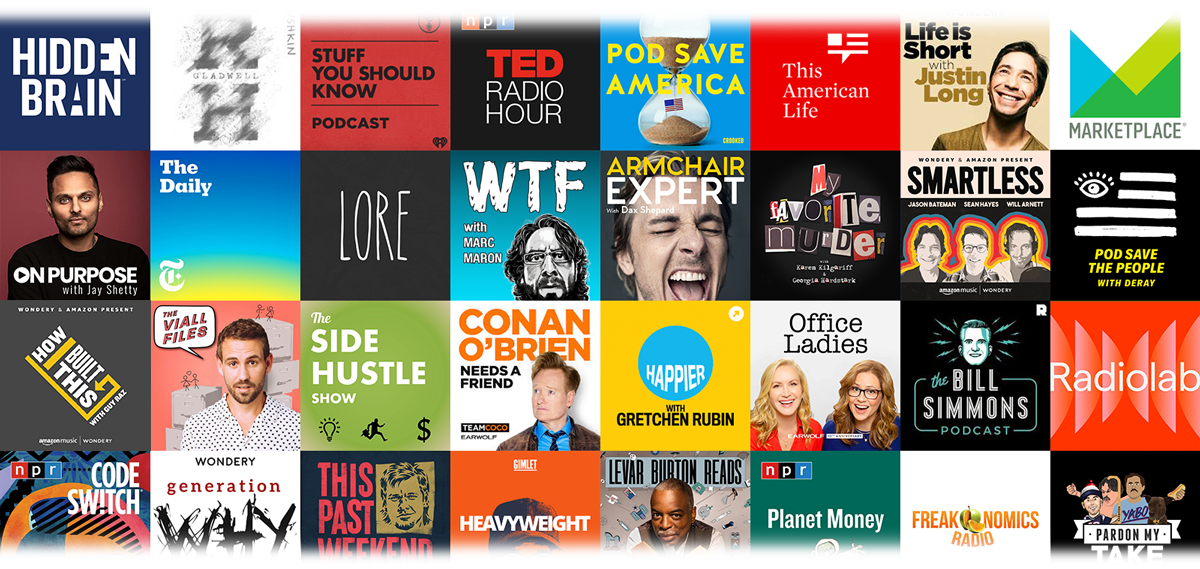 Tap into the power of podcasts…
An estimated 109 million Americans listen to podcasts every month*

Heavy podcast listeners averaged 11 hours of time spent listening to podcasts each week**
The typical U.S. weekly podcast listener listens to an average of eight podcasts per week*

76% of heavy podcast listeners say they have taken an action after hearing a podcast advertisement**
…PodSearchAD can help you deliver your message directly to your target audience with podcast ads.
Fill out this form and our PodSearchAd team will reach out to you shortly to discuss how we can make podcast advertising work for you!