PodSearchAD is a market leader in podcast advertising.
Strategy
We find and recommend the right podcasts to reach your potential customers based on your goals and parameters.
Execution
We carefully prepare your campaign for launch and continue to manage it to ensure optimal performance.
Optimization
We analyze the results to determine the best campaign optimizations and help you scale.
Our PodSearchAD team has been creating successful campaigns on podcasts since the beginning of the medium, over 15 years ago. We understand how podcasting engages listeners
and want to help you utilize their power and impact to reach new customers to grow your company or organization.
Learn More
PodSearchAD knows how to select and work with the best shows for your ad campaign.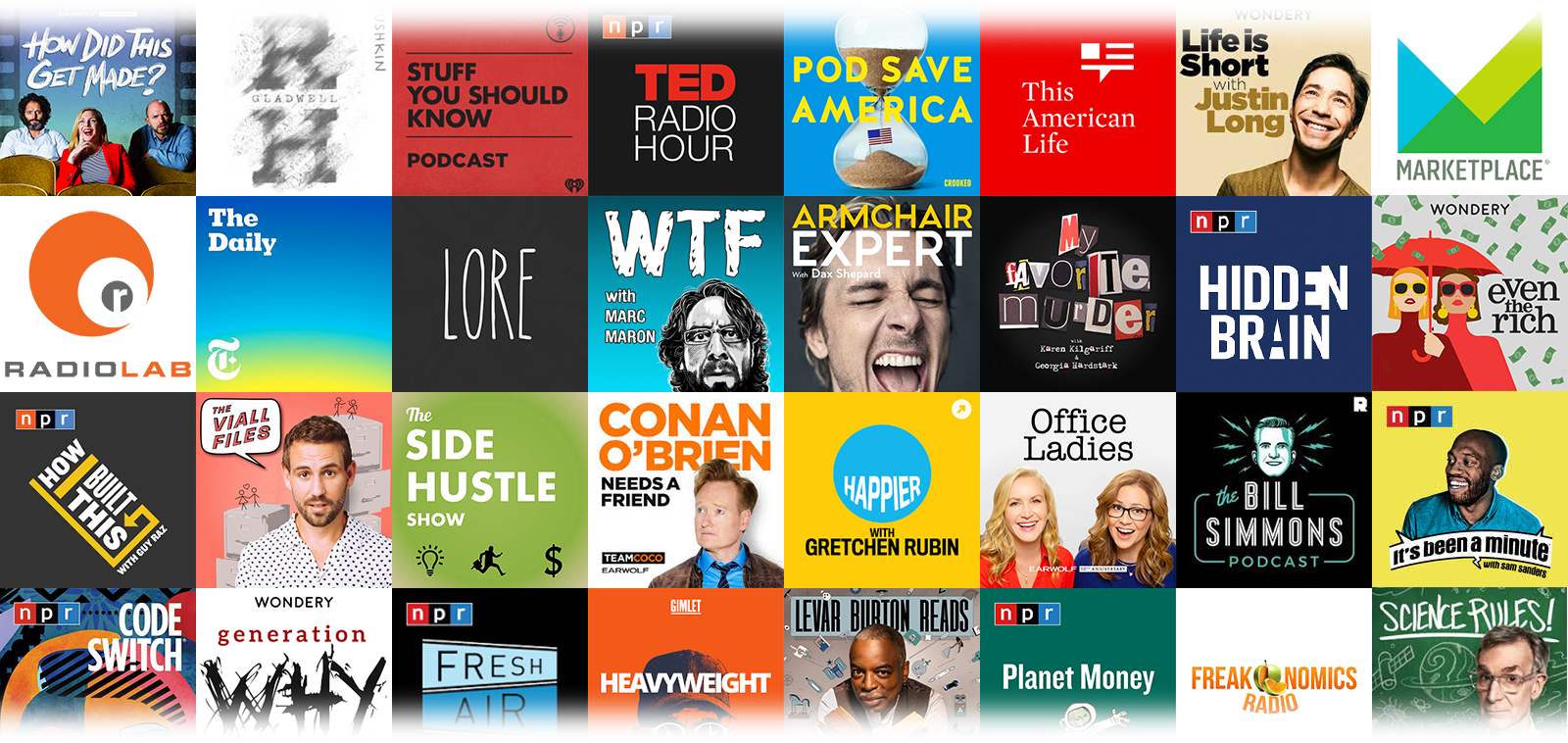 Tap into the power of podcasts…
An estimated 104 million Americans listen to podcasts every month.

The number of monthly podcast consumers grew by 16% year-over-year in 2020.
The typical U.S. weekly podcast listener averaged six podcasts per week.

Average listening of over six hours per week.
…PodSearchAD knows the best ways to deliver your message
Contact us today to learn more about how PodSearchAD can help you.
Fill out this form and our PodSearchAD team will reach out to you shortly. Please check your email for a reply from one of our podsearch.com team members.